Confirmed Service Customer
Margaret Buffy was my advisor she was great. took longer than expected but may be short staffed on techs.everything looks checked.looks like some changes were done since last visit always a plus .
Fredericksburg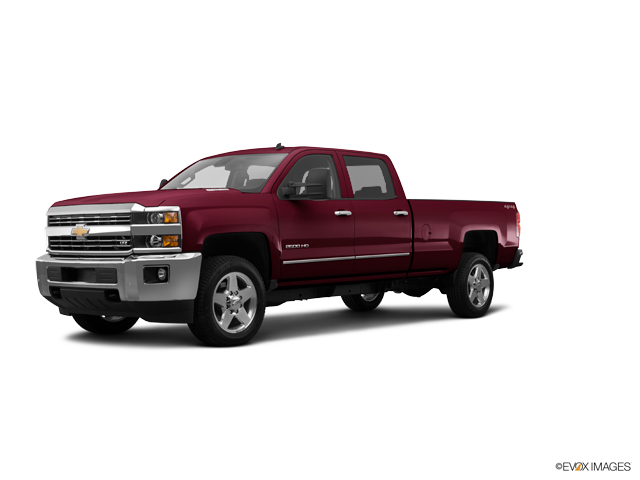 Confirmed Service Customer
I miss being able to reach my local service consultant . Having to go through the answering service in NC, slows down the process. The ladies who answer are unfamiliar with my car/needs
Manakin Sabot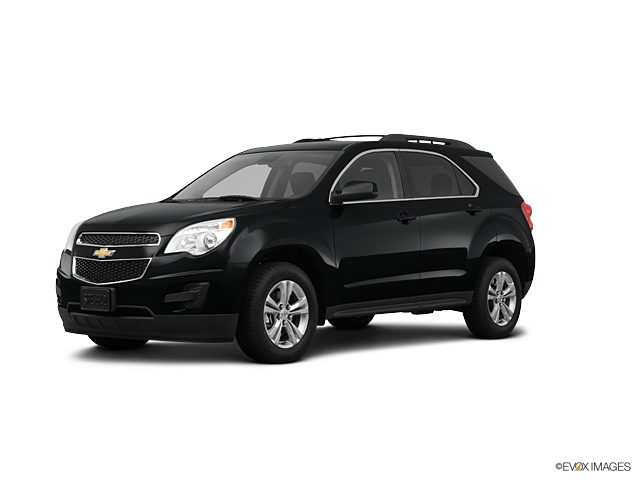 Confirmed Service Customer
Just went to have oil changed, tires rotated. Excellent customer service every time I am there.
Bumpass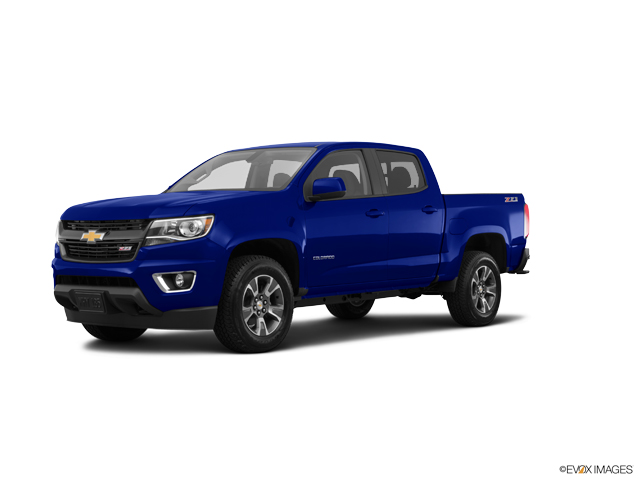 Confirmed Service Customer
My second trip to your service dept. to have windshield wiper motor replaced because of recall. First time they did not have the part, which i learned after waiting 45 minutes. I was told the repair would take 1/2 hour. This time the repair was done, but it took close to two hours.
Glen Allen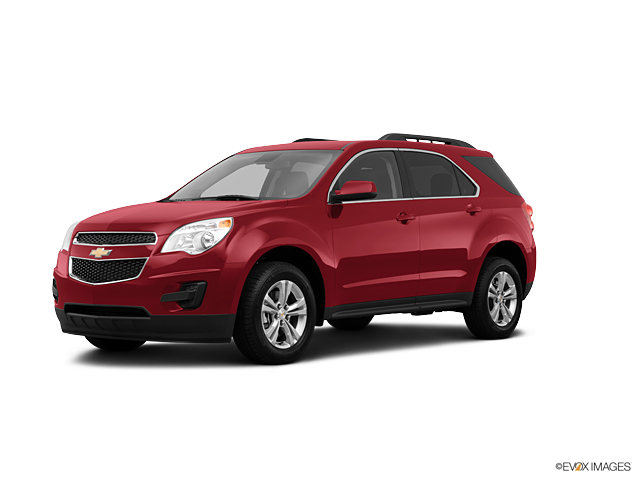 Confirmed Service Customer
did not fix the problem
Mechanicsville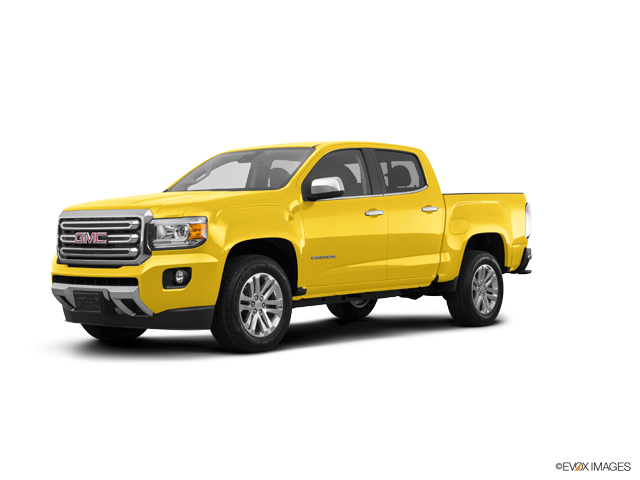 Great experience!
Powhatan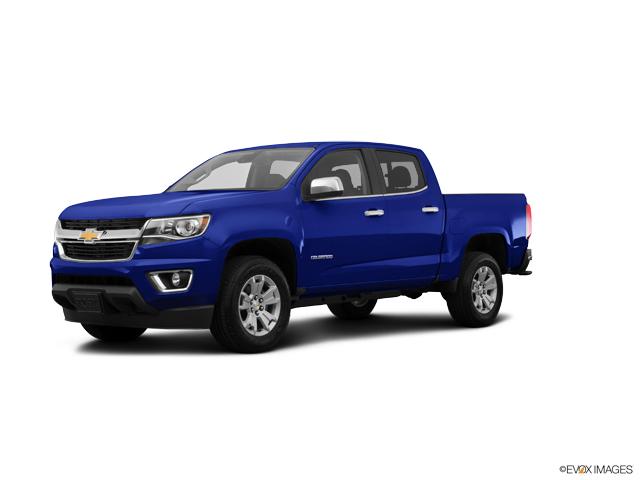 Confirmed Service Customer
Asked to have a brake assist box installed on the truck was told it would be about $75 which I thought was a very good deal so I agreed after picking up the truck and returning home I began to think where is the box could not find it was charged $30 to snap the wiring harness that came with truck into the panel box ( I could have done in about 10 seconds ) when I called and questioned I was told that's all you have to do ( it is not now there are bare wires hanging , was given a new price of $195.00 to install box I originally asked for and was quoted $75.00 for
Mechanicsville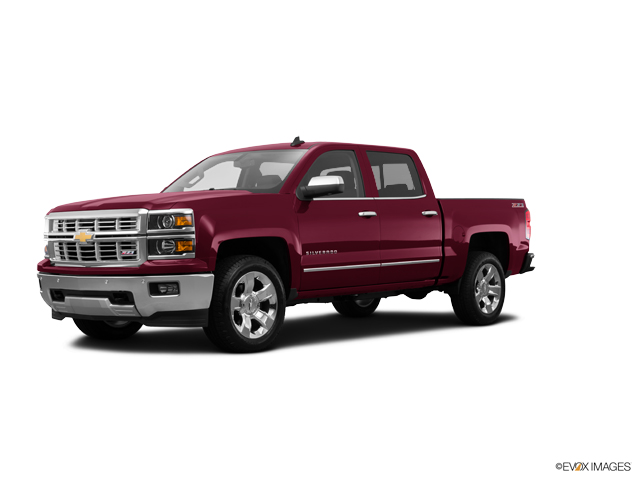 Great atmosphere and environment. Professional, yet courteous and motivated to help the buyer. The usual 'pushiness' you get at other dealers is no where to be found at Hendrick Chevrolet.
Lottsburg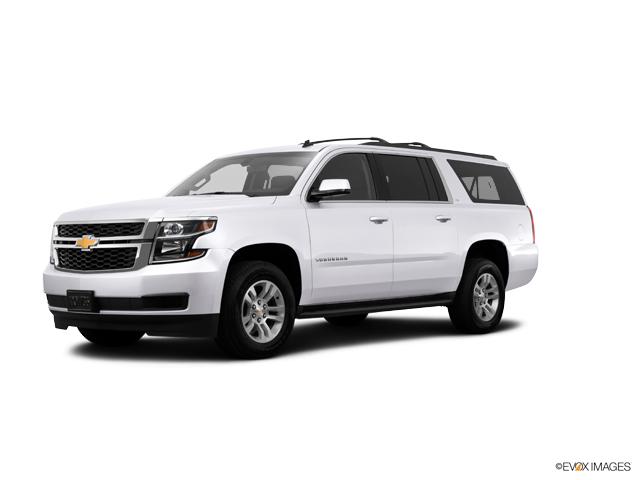 We were completely satisfied with the sales staff, financial advisors and all others members of the Hendrick staff that assisted us in the leasing of our 2017 Chevrolet Cruze. We know from previous experience that the Service Department is equally good.
Richmond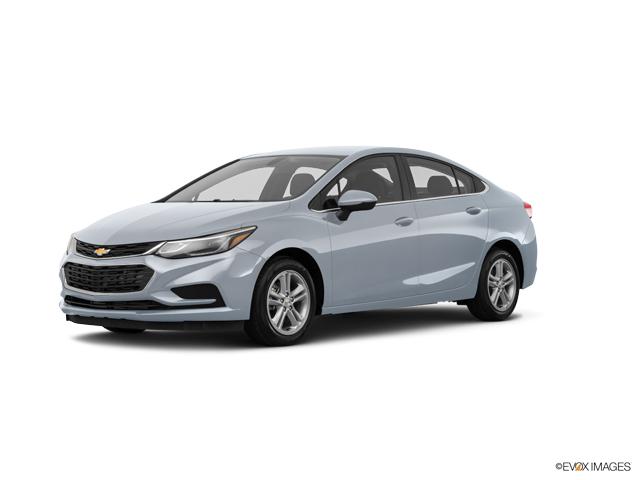 Confirmed Service Customer
I was very pleased. I was told that my car needed one year maintenance. I agreed to the service. When my car was ready, one of the services wasn't done because the filters weren't dirty enough to change. I was very impressed that they weren't just changed anyway for the money. My car was ready when promised.
Chesterfield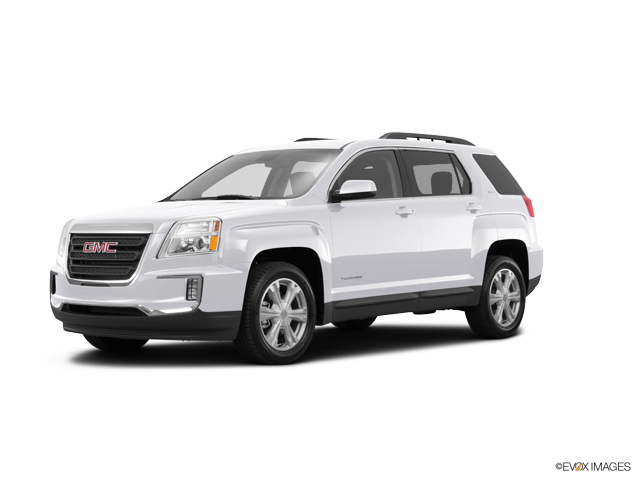 Confirmed Service Customer
I always know, when I go in for service, that they will start on time and finish within time.
Glen Allen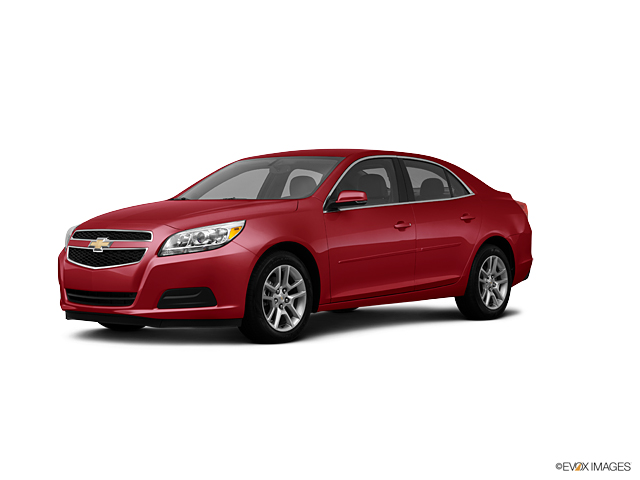 Confirmed Service Customer
Great customer service and fair price. Service was completed ahead of schedule.
Glen Allen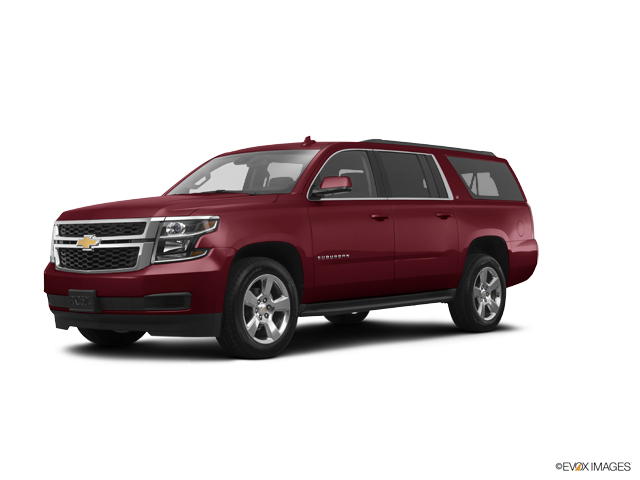 Confirmed Service Customer
2 words: Pat Venable.
Glen Allen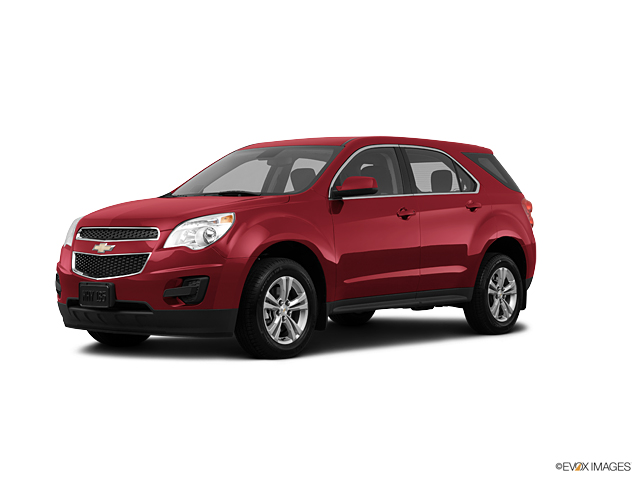 Great experience with knowledgeable sales staff. Matt Langsam was quite helpful.
Richmond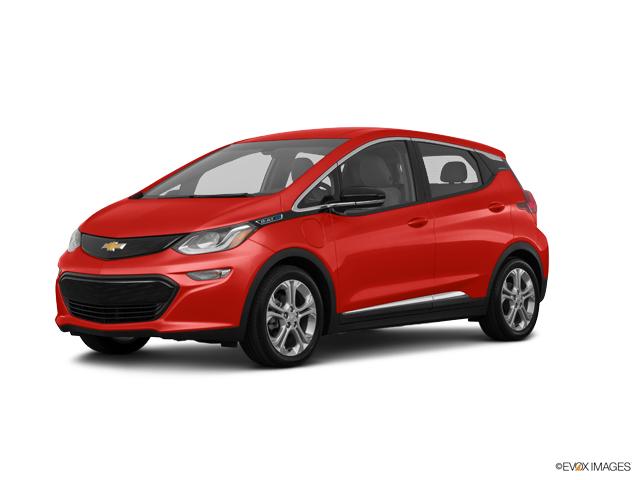 Special thanks to Matt Langsam for finding a perfect match to my Bolt request from your off lot inventory. Matt was very knowledgeable and helpful. Donnie Jenkins was very help with completing my lease paperwork. Thanks!
Chester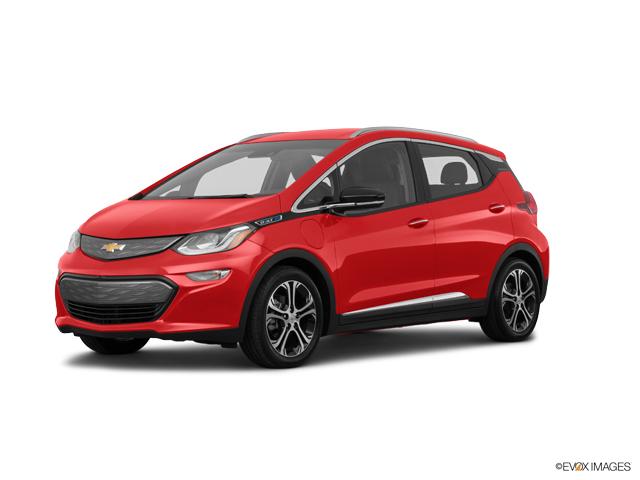 Confirmed Service Customer
service people are very helpful. Good communication.
Richmond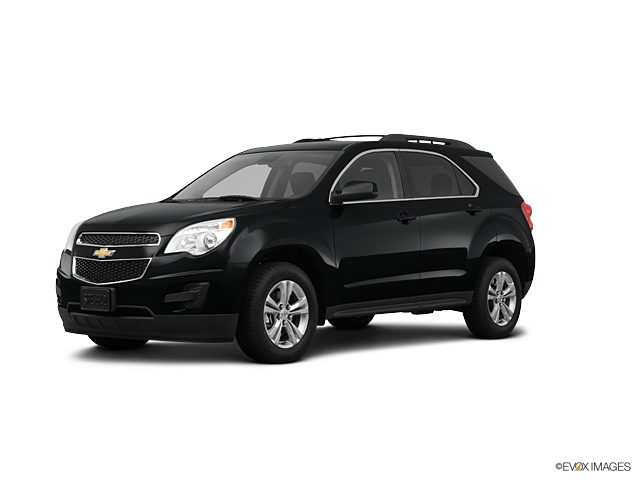 Awesome customer service all around
Powhatan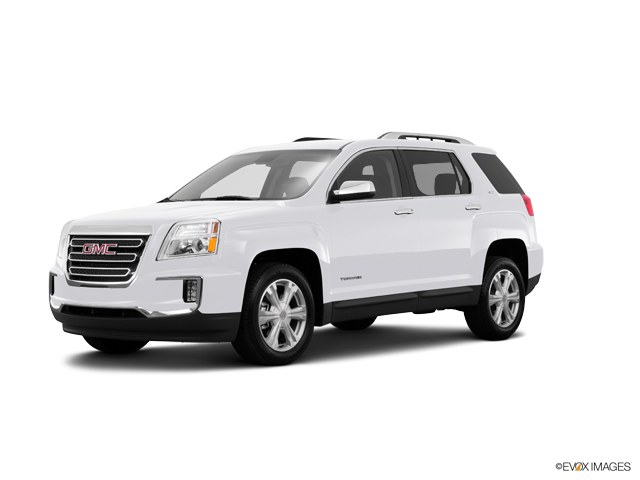 Very friendly and accommodating.
Glen Allen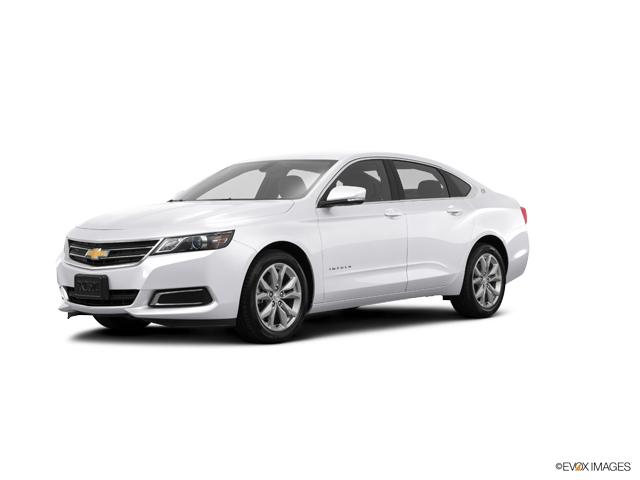 Ricky Bryan was very patient with me, I wanted what I wanted and he did his best to ensure I was completely satisfied, and I am.
Prince George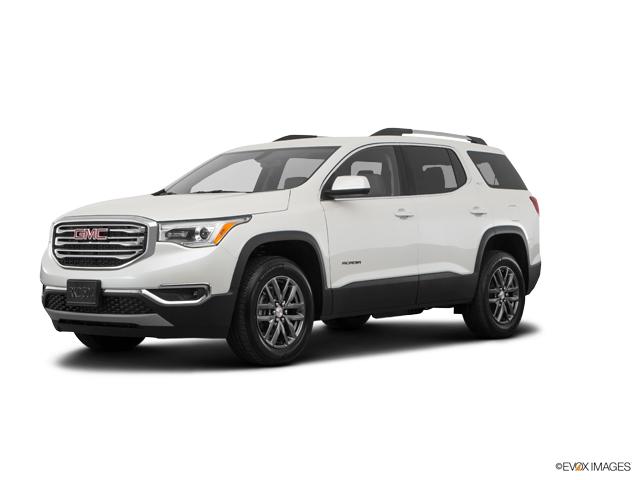 Confirmed Service Customer
Thank you for good service.
Richmond