Confirmed Service Customer
Always super helpful.
Joseph G.
Providence Forge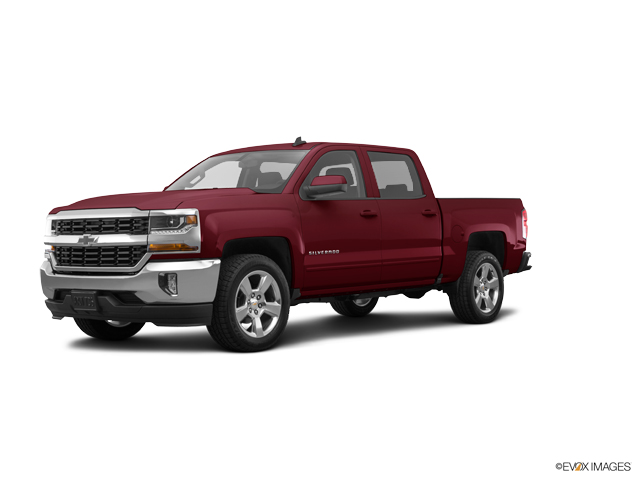 Confirmed Service Customer
Stanley as always did a super job scheduling my appt, getting me in quickly and out in an hours time. definatly a 10 for service and customer care!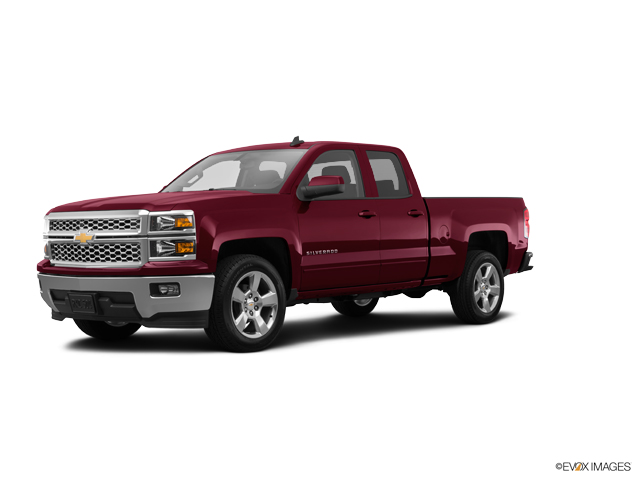 Confirmed Service Customer
Pat Venable is a wonderful person to deal with and makes me feel very welcome and comfortable about leaving my car to be worked on. I was told by Short Pump Jiffy Lube that I needed front and rear brakes and that my car would not pass inspection in June because of them. The Service Department of Rick Hendrick Chevrolet advised me that I did not in fact need brakes and they passed the inspection with flying colors. I have always found everyone at Rick Hendrick to be so helpful and knowledgeable, as well as trustworthy. If I ever decide to trade in my 2011 Equinox, I will definitely go to RH first! LB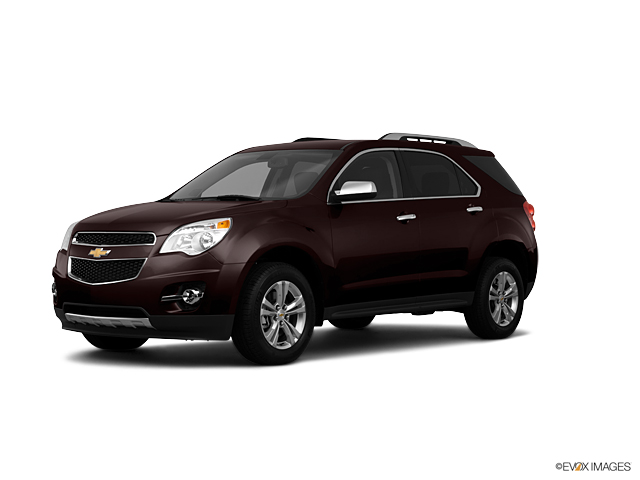 Confirmed Service Customer
I was told my car was ready to be picked up and I was arrived at the dealership it was not ready to be picked up consequently another trip was necessary the service Mgr. was apologetic but never the less a phone call was in order.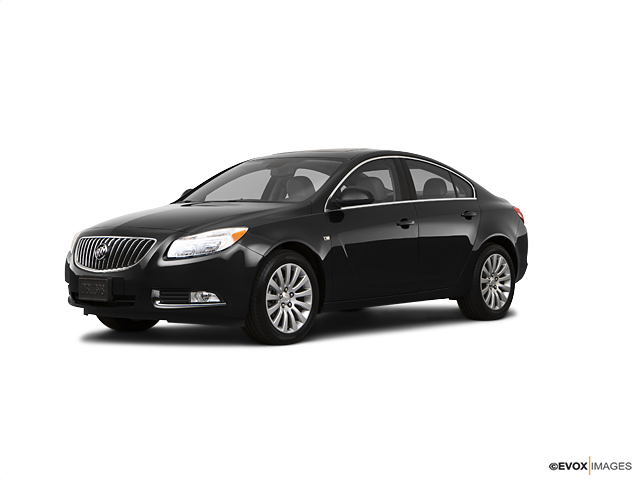 Confirmed Service Customer
Got in a little early--left very early.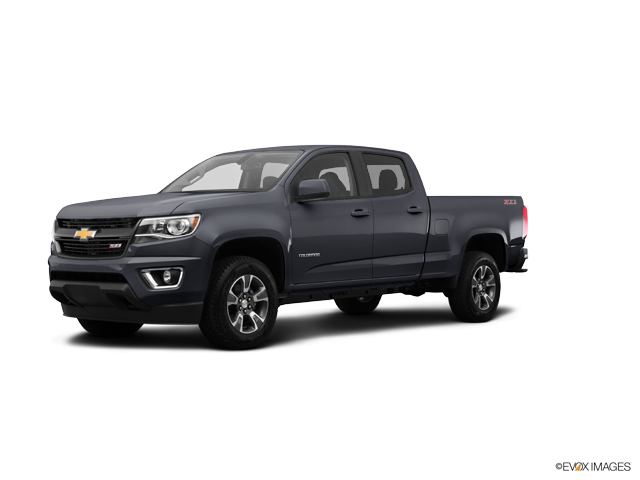 Confirmed Service Customer
Every Rick Hendrick Chevrolet representative that we have dealt with has been very knowledgeable and extremely courteous. On our last visit, they fixed every issue faster than the estimated time, and we were quickly on our way. Thank you for the excellent service!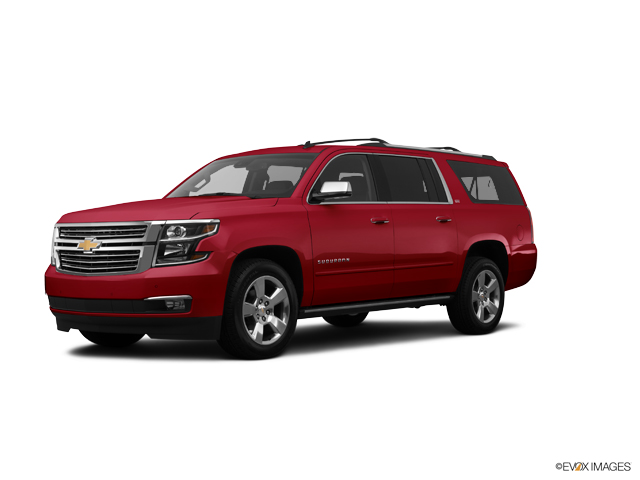 Confirmed Service Customer
I bought my 2014 Impala from Rick Hendrick in Monroe, NC. Last Sunday i was traveling to Midlothian VA for work when my check engine light came on and the car was running oddly. There was a Chevrolet dealership close to where i was working named Haley Chevrolet. I called them several times and could never get an appointment. They said they were extremely busy and would call me later to tell me my appointment. Well, needless to say, they never called and i continued to call repeatedly. Disgusted i went on line one evening in the hotel and saw that Rick Hendrick had a dealership in Richmond. I called and got immediate assistance, and an appointment that fit my schedule. I needed a loaner car and one was provided also. My car was fixed and ready the same day :) I'm really grateful to all especially my service writer John, who was very pleasant and checked to see if i still had a warranty on my car. Come to find out i did and the repair was covered. Thank you and i'll be back if needed. Donnie Cauley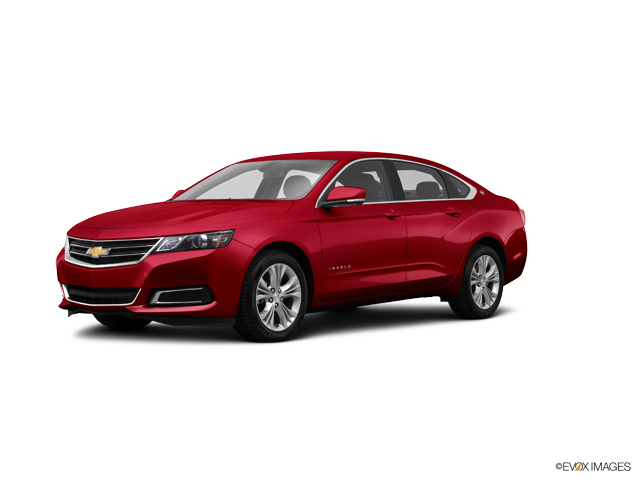 Jeff is the best Salesperson you have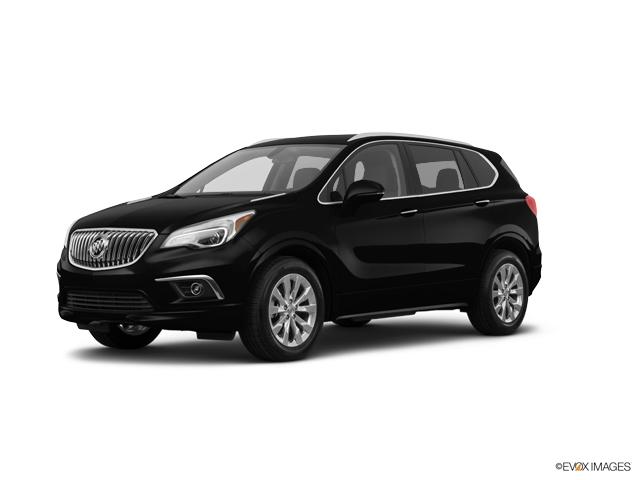 Confirmed Service Customer
Pat made the check in and check out very quick and easy! Service was done in a timely manner!.
Lawrence F.
Mechanicsville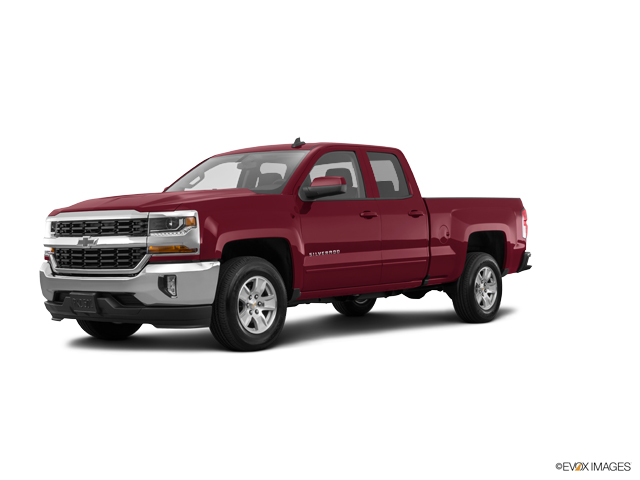 Confirmed Service Customer
Cannot say anything negative about the dealership.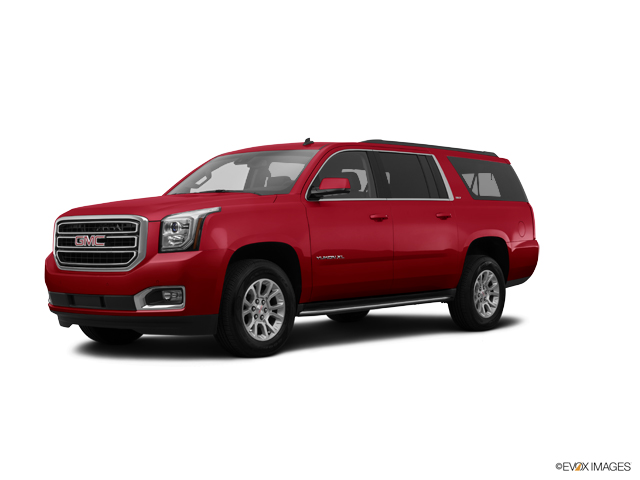 Confirmed Service Customer
When I arrived they were's 7 service managers just standing around and when they finally got around to asking me did I need help it was like I was bothering them !!!! my appointment was at 8:30 AM I was there on time and they had a hard time trying to find my appointment The service manager noticed that my truck needed a state inspection and asked me did I want to go ahead and do that as well i said yes please go ahead so instead of doing the original work order first which was working on my airbag light which what stain on all the time I finally went back to the service desk about three hours later and he gladly show me the bill to repair the state vection which came out close to $4900 and then told me they were still working on the airbag finally around 2 PM 2:30pm the truck was ready and I was ready to go but then they wouldn't give me the vehicle until they call the body shop And get approval for payment or a PO ( you would think if the truck was there for six hours someone would have already got approval before they started working on it) I got on my phone and had the po less than a minute The service manager give me my keys never told me nothing about the airbag light buddy he encouraged me to do the $4900 worth of work I got in my truck and left and noticed there was grease on the front door rest both front and rear seats and grease marks on both sides of my newly $6000 paint job up and down both sides of the doors at this point I considered everything that had been done was a joke and how could anyone miss what I saw your service team need to have serious training on customer service and politeness not to mention to keep the customer aware of what's going on at all times I understand the mechanics getting things a little dirty but not grease on everything not to mention the service manager missed it all is well my guess is he didn't even look or did he care so no I will not be referring anyone here And by the way the $4900 inspection job I bought the parts for $288 and completed it myself in 3 hours trust me I don't expect to hear from anyone unless this gets to the owner and I would love to talk to him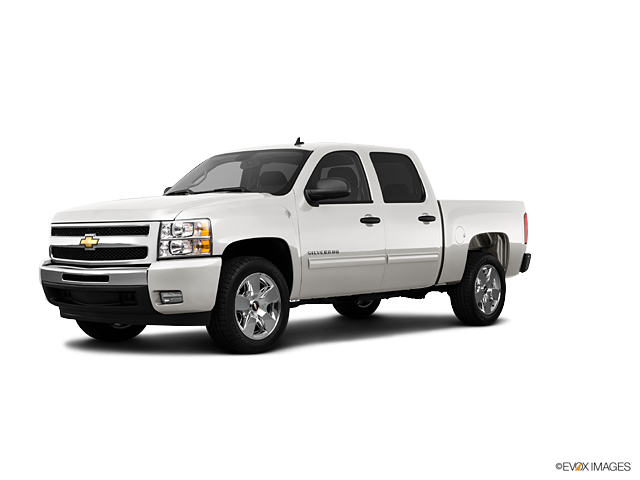 Confirmed Service Customer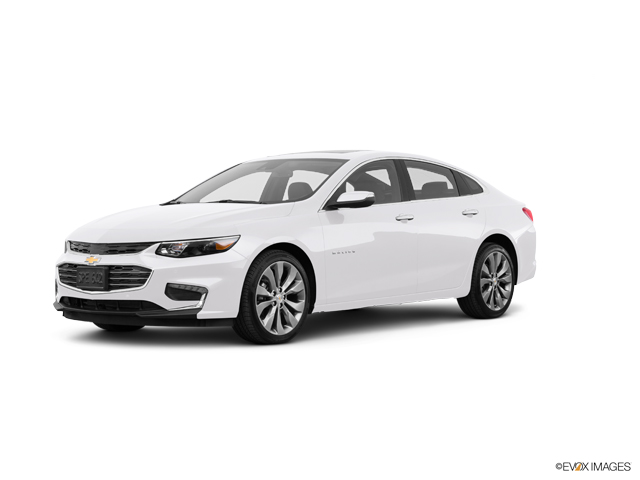 I want to express my gratitude to Ricky Bryan. He assisted me deligilently and was very professional. He did all he could to satisfy me. I highly recommend him to all my friends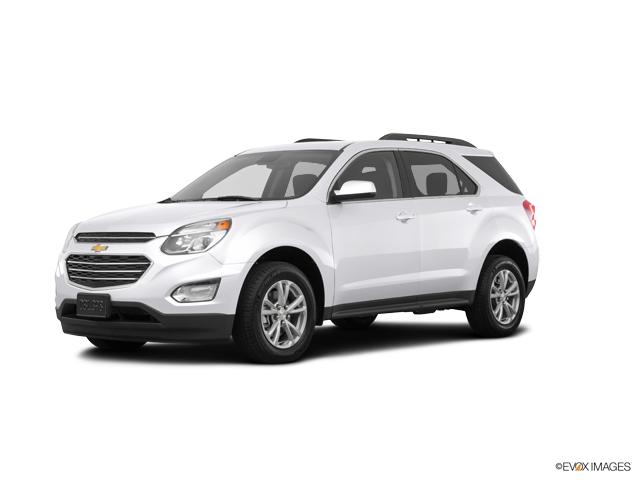 Confirmed Service Customer
Stan is simply amazing and the entire staff. I was greeted right away and taken care of as if I were family. Thank you to an amazing team! Shannon Stepp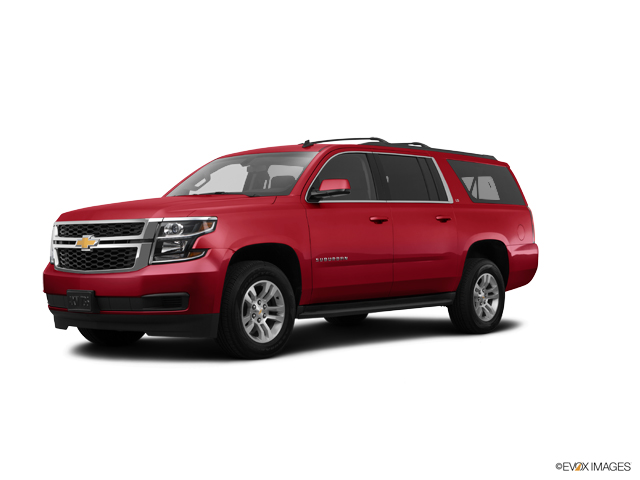 Confirmed Service Customer
Wonderful fast, friendly and affordable service. I will be sure to visit Hendrick with ALL of my vehicle service and purchase needs! Wonderful folks!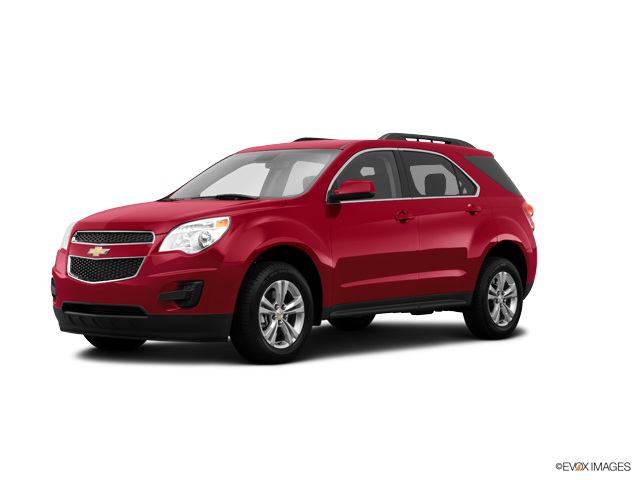 Confirmed Service Customer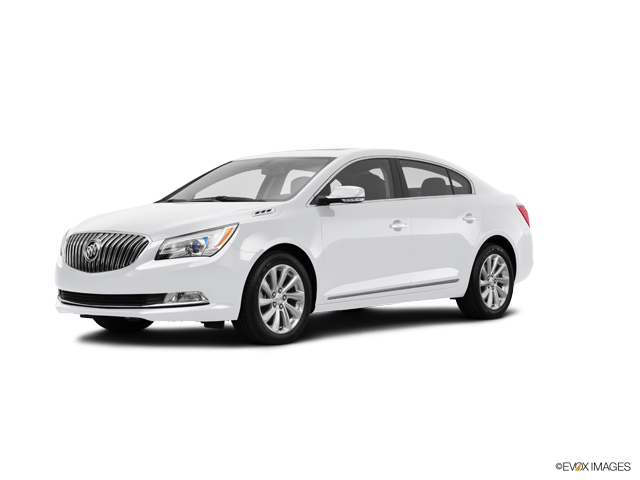 Confirmed Service Customer
Overall my experience was great. The person helping me was friendly, my car was taken back immediately and oil change completed within 1 hour. My only criticism is that a very upset employee who had received a negative review was talking about it and cursing loudly. He was incredibly upset and his language was very unprofessional. I would just suggest that employees remember walls are thin and its easy to hear conversations in the waiting room. Otherwise the experience was great and I definitely plan to come back to Hendrick.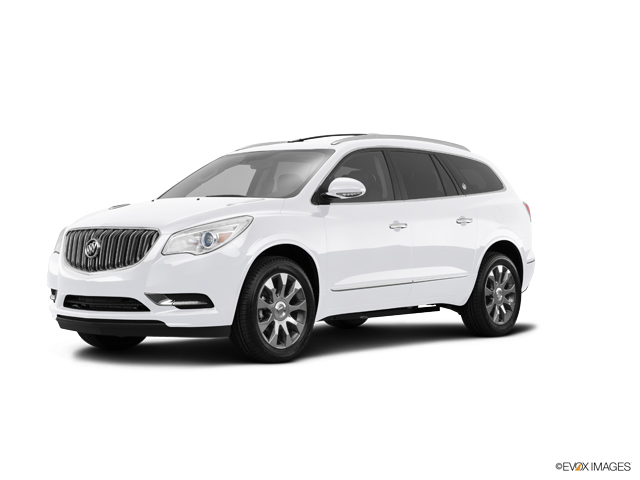 Confirmed Service Customer
Corrected the issue and did not charge me since the vehicle is under warranty.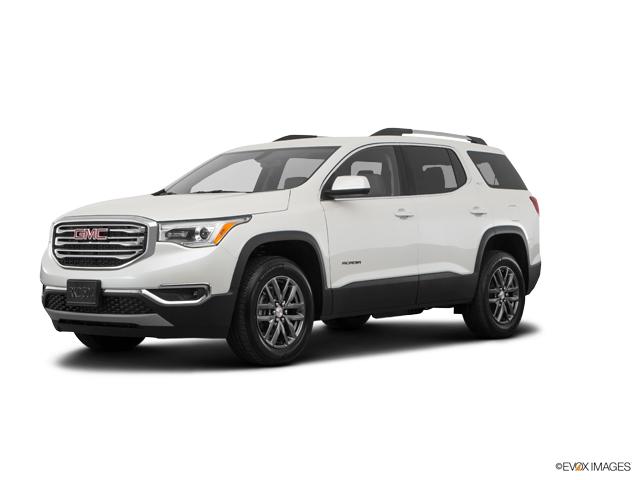 Confirmed Service Customer
Horrible service from the moment I walked into the door. I will NEVER go back or recommend to anyone. No one there as any customer service skills I was told it would be 1 1/2 hours. 3 hours later I had to go ask what was going on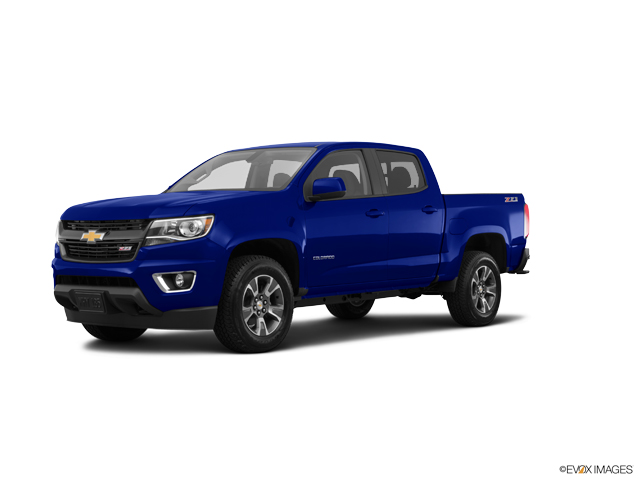 Confirmed Service Customer